Advertising your business/company on Google is one of the best decisions you can make when expanding your reach to find new customers, and grow your business. Google Adverts is the world's largest and most widely used online advertising platform. This is because of the potential millions of audiences/customers that your business can reach when you advertise with them.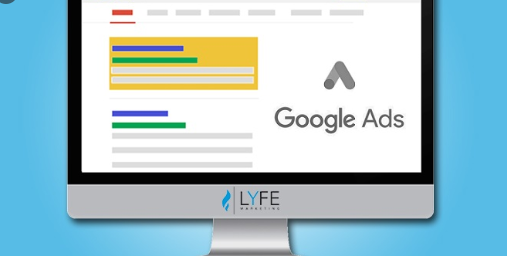 Google Ads could be called a bargain, but unlike any regular Bargain, Google ads bargain is centered around the concept of keywords. Advertisers prefer to use keywords that are relevant to their business, keywords that searchers are likely to use when trying to find something. This means that every single search for keywords you're bidding on represents an opportunity for your ads to be shown to potential new customers. And since those Potential people are actively looking for what you're selling, your business would be showing up at the exact right moment.
Another means to advertise your business and put the business right where people want it when they search for a related product/service is to put the business on Google my business (GMB). Google my business is an easy to use tool that practically helps you manage your business online presence and appearance in Google search and Google maps.
When a customer searches for a particular type of business on Google, a little panel called the GMB knowledge panel that contains some important information would pop up, some of that information may include;
Business Name
Business Type
Address
Hours of operation
Phone Number
Link to website
Images
Link to Google maps
Overall Star Rating
Related Searches
How To Add Your Business To GOOGLE MY BUSINESS For Free
The fastest way to get your customers to find your company when they are surfing through Google even though you don't have a company website is by adding the company to Google my business. This can be done with the following steps:
Go to the GMB website
Click on the sign-up button for a Google My Business account if you don't have any
Check for your business/company using its name and address
Perhaps you don't see your business listed in the menu given, click No, these are not my businesses or I've correctly entered the business.
You will then be asked to enter some details for your business. Be sure you entered a complete street address and an accurate phone number that reaches your business directly.
Lastly, click Submit.
READ: Facebook Avatar – Facebook Avatar Emoji | Facebook Avatar Creator