Facebook Avatar Creator App 2020 – Now on Facebook, you can say goodbye to express your emotions through the happy, sad, angry, thumbs up and thumbs down emojis, the launch of Facebook Avatar 2020, we can now express our emotions our way on our terms and mood, as we shall be seeing in the later sections of today's article.

Facebook Avatar 2020 is a way that allows you to communicate in an even more interesting way with friends and family. You can create an Avatar of yourself and use them in the comments section of Facebook, Facebook Messenger, and also on your Facebook stories, as you may choose to for your own pleasure.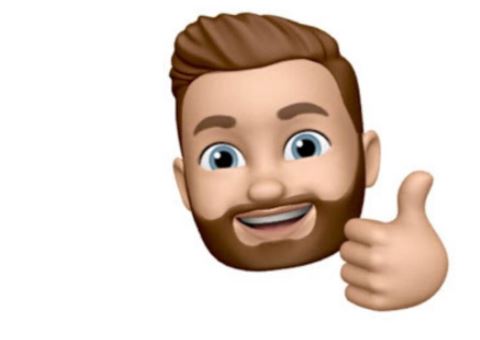 How To Create Your Facebook Avatar 2020 Using The App
These steps below will guide you on how to create your very first Facebook avatar:
Launch your Facebook app on your device and tap on the three horizontal lines at the bottom right corner of your screen.
Scroll down and tap " See More "
Go on to tap on " Avatars "
Tap " Next" then " Get Started" in that order
Choose a skin tone that matches your complexion best.
Now, the next step is to make your Avatar look just like you. You may have to go through the face, hairstyle, eye shape, hair color, eyebrows, nose, shape, body shape, outfit, and so on.
When you're done customizing your Avatar to your liking, click the tick mark on the top right corner of your screen.
Tap Next once the screen loads completely and then tap Done.
Features Of Facebook Avatar
Avatar is the first way to express ourselves on media, given the fact that we tend to express ourselves more on these platforms these days. You can send it across platforms like Snapchat, Twitter, and Instagram.

If you want to check on other Avatar stickers available, tap on the sticker icon designed like a smiling square just below the arrow you used to share it to your news feed, and then tap on the pencil icon.

If you want to use your Avatar when making comments, you could simply tap on that smiley face that is just next to the gif icon, from here you tap on the Avatar icon on the bottom of the screen.
ALSO READ>>>>Facebook Instant Game Games | Play Instant Games On Facebook