Facebook Watch – Facebook Challenging YouTube
Facebook Watch is a very interesting platform which Facebook introduced for better user experience. This feature has been discussed on by several great sites Wikipedia which had great details about it being a video on demand platform and also Neil Patel has described it as a tool for great marketing. Go through those links and you will understand better. The Facebook Watch is a video streaming platform available on Facebook which engages users with;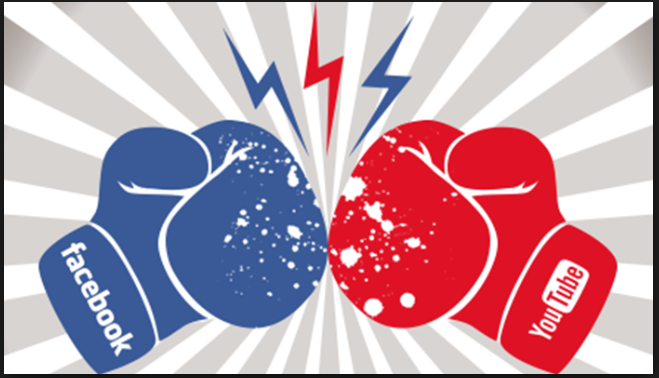 Most viewed videos
Shows your friends are watching
Most talked about videos
Popular comedy video
The introduction of this feature is honestly going to be a great competition for Google's YouTube, Vimeo, and other video streaming platforms.
Facebook Challenging YouTube
Since Facebook is now in the video streaming market, I don't think YouTube is finding this funny. Although, YouTube is earning from owners of YouTube channels and from those who stream these videos.
Facebook, for now, is more interested in giving users an amazing experience; one may wonder "what is FB up to?" This platform introduces trending videos regularly to users, unlike YouTube where you have to subscribe to a channel to get updates about that channel (niche).
Facebook is going to take away the attention of YouTube visitor because FB is the largest social connectivity platform and has the longest staying time because of its engaging power. Although FB owns Instagram, the Facebook Watch is like adding that Instagram spice into FB when it comes to videos.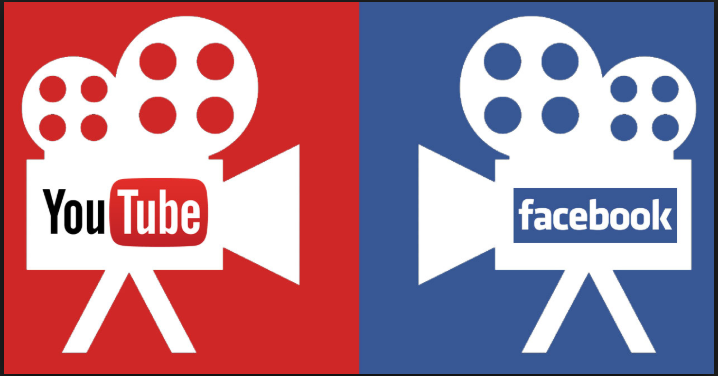 This is amazing for marketing I promise especially for those who do things like comedy and would want to attract more persons to view their videos. On YouTube, it's not that easy to get people to set eyes on your videos so you have to keep learning about how you can grow your YouTube Channel. But on FB as long as your videos are shared publicly anyone can see them and depending on how engaging it is, you have the chance of it appearing on Facebook Watch.
Like YouTube, you can also search for videos on FB. This is competitive guys and may be challenging for YouTube.
PEOPLE ALSO READ: YouTube Outage 2018