How to Delete Facebook Account Permanently
Delete Facebook Account may be the best option for people who are having a lot of problems with their FB account. Some weeks back I published an article on How to reset Facebook Password but the comment I got from a certain fellow was quite interesting. He said to me "I would rather delete my Facebook Account instead".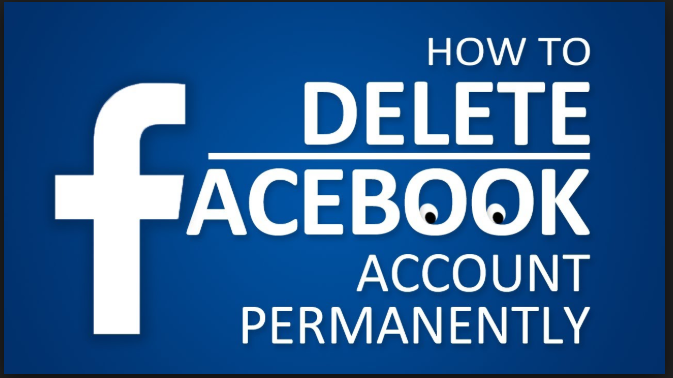 In as much as I may not see that as the best option it is my duty to help you know how you can go about this just in case it ever crosses your mind in any way.
How to Deactivate Facebook Account
Before you jump into conclusions of finally deleting your FB Account, I would advise you deactivate it. Reason being, this is temporal and can be retrieved within a month. When your account is deactivated, your information is not lost and your friends can still see you on their friend's list. Here is how to deactivate your Facebook Account;
At the top right of your Facebook Page, Click "Account"
Click on "Settings"
At the left column, Select "General"
Tap "Manage Your Account"
Click "Deactivate Your Account"
And then follow the procedures to complete the process
How to Delete Facebook Account Forever
This has to do with taking off your account from Facebook's database forever. Following this approach, all your information would be lost and you would cease to exist on FB and on the friend's lists of your FB friends. This is how to go about it.
Click "Settings" at the top right of your FB Page
At the left column select "Your Facebook Information"
Click on "Delete Your Account and Information"
Tap "Delete My Account"
Input your FB Password
Click "Continue"
Finally to end it all Click "Delete Account"
You won't go through any stress if you follow these procedures depending on which of the following you want to do.
Play Facebook Messenger OMG Game