No doubt that VLC is one of the most popular media playing apps around the world. And so, it has been made available for Android users also, you can easily go to your Google play store to download and install the app in your Android device. You can also download it for free on your Android device. This app supports all videos and even audios. If streamed from the network, it plays DVD ISOs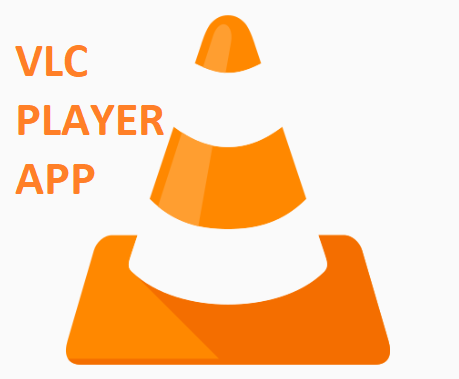 The VLC video player has the amazing feature of playing audios too. It has all the features of a music player such as equalizers, audio database and it has so many filters for it. However, the VLC video and audio player are totally free from ads and so you will not be interrupted with advertisements while making use of it to watch your movies. That is what makes VLC video player unique from other video playing apps like MX player and the rest because the others support advertisements. As mentioned earlier, you can get the app from your Google play store in your Android device.
This article will give you the guidelines on how to download and install the app from Google play store to your Android device.
How to Download and Install VLC Media Player on Your Android Mobile Phone
Follow the steps provided below to know how to download and install VLC media player in your Android device:
Go to the Google Playstore in your Android mobile phone
Enter "VLC media player" in the search box provided and tap on the search button
Click on the VLC app shown among the list of apps
Hit on the install button to allow the app to download and install in your phone
You can click on the "open" button to launch the app or you can go to your home screen to launch the app. You will see the cone icon off the app click on it to open
You can watch what you want to watch with the app by just clicking on the video and then select the VLC media player to play the video through the app or you can go to the app and allow it to load all the movies in your device then you can now click on the movie you want to watch and the movie will start playing.
There are other features that came with the app. Such as the playlist organizes your media contents accordingly, you can play all types of video and audio with the app.
PEOPLE ARE VERY INTERESTED IN – Top Free Video Calling Apps on Google Playstore