Apple is experimenting with how its stores in the period of COVID-19, creating a new way of a store named Apple Express. Reports say that the format is currently being trialed at the company's location in Burlingame, California. The existing store has been brought down, with a small window left for staffers to serve a single customer at a time.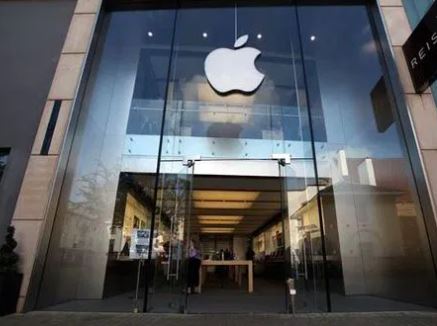 Customers who have ordered a product online before now can pick them up after waiting in line, while genius bar appointments are handled at another window. As the report states, this is a rough-and-ready experiment, without the level of polish you would expect from Apple. If the pandemic continues, being able to offer even a limited level of service will help keep Apple's customers happy.

What we look forward to seeing is how Apple chooses to tackle the infamous long lines that normally greet the advent of a new iPhone. We're are not sure about hearing that at today's event but it's likely that the company will need a plan in place when its new smartphones launch in the next few months.
TECH NEWS>>>On Intends To Sell, Rather Than Sell, Its Recyclable Sneakers