A lot of Persons have however become so engaged with too many other activities that they see that of the Business Management resource techniques as not being important because they feel they could easily manage their resources in the Business. Most persons are not even concerned with how the resources of the Business is being used as long as they are being given the surplus value that is their allocation for that month they are satisfied and most times, they are left with joy even when a proper, critical, as well as concrete analysis, have not been made in line to ensure that the resources in the Business both that of the Human, as well as that of the material resources, are fully in order.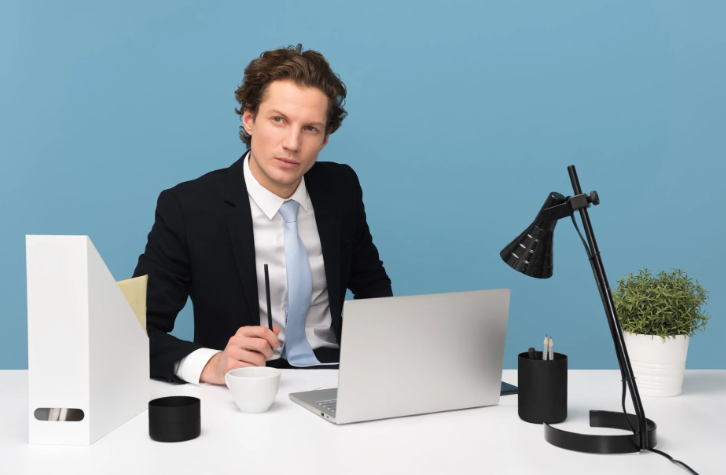 In Every business, there exists mostly the two types of resources and they are the materials as well as the Human resources; and these two techniques demands as well as requires a high level of technicalities in order for them to harnessed properly achieve the organizational goal as well as aim and objectives. Before we proceed to talk about the technicalities involved in these two resources, it is best we have a clue as to What these resources really entails.
MATERIAL RESOURCES:
These are the non-living commodities that are used to work on the object of Labors, and these material resources are very important in every Business because when they are not available, it could create a shutdown in terms of production as well as distortion of the stipulated aim and objectives. The material resources are also important because if it is not very much made available, it could lead to a shutdown of the business. This is seen more in a production company or a manufacturing company because it creates a consciousness of constantly maintaining and harnessing the material resources available.
HUMAN RESOURCES:
This could be both individualistic and that of the department; though they are both interrelated as well as interwoven because the later has the affairs as well as rights to protect the former. Most times, in a business people always see that of the department and even that of the department of Human resources is merely functioning as a name and do not have the employees to heart, this is wrong because the reason at which that department, in particular, was introduced was that so it could facilitate the Labor power so as for them to function effectively and efficiently.
Technicalities Used in Business Management
However, there are different technicalities used in the management of business resources both in terms of the humans as well as the material resources, and some of these technicalities include:
Allocation of resources: this serves as a medium to help you first calculate as well as examine before the resources are distributed. When resources are been allocated evenly, it will ensure that there is no quarrel in the aspect of Human resource persons as well as the management of that business in particular.
Even distribution as well as specialization of the resources to their respective points as well as positions for effective performance.
Ensure that there is a proper plan on how these resources can and will be evenly allocated.
Ensure that feedback is given after every resource is been allocated; these can also be seen as Evaluated of the allocated resources.
SEE WHERE PEOPLE HAVE THEIR INTERESTS: Business Management Human Resources – Business Management in Human Resources